Packaging
Shipping Weight : 0.030kg
Net Weight : 0.030kg
Package Length : 17.8000cm
Package Width : 8.7000cm
Package Hight : 1.8000cm
Package Description : 17.8*8.7*1.8cm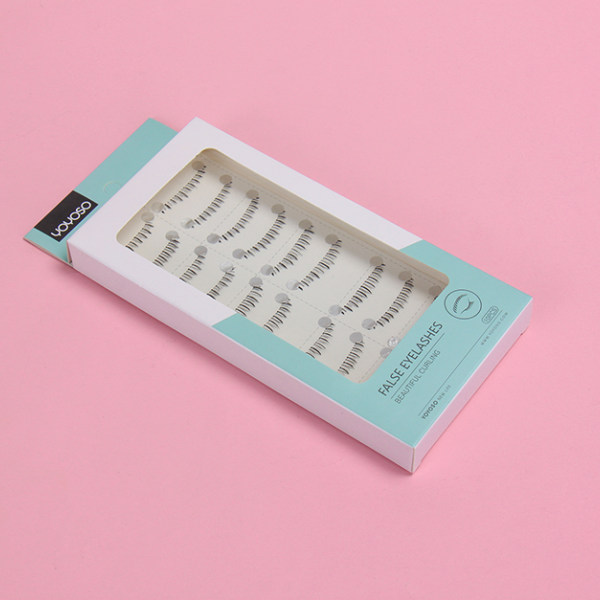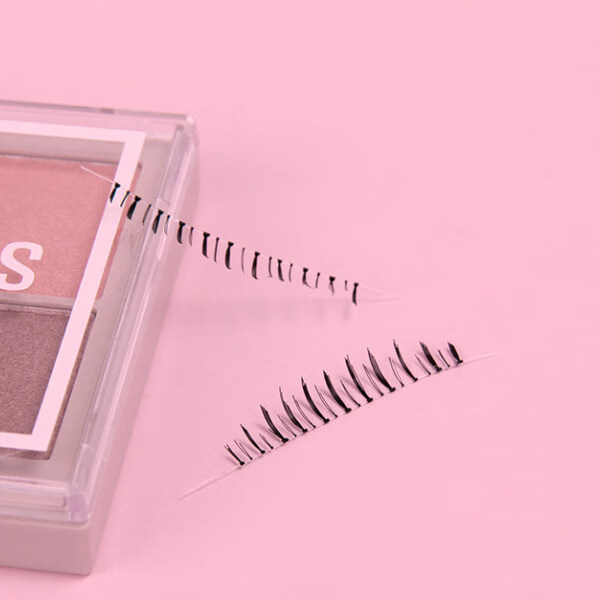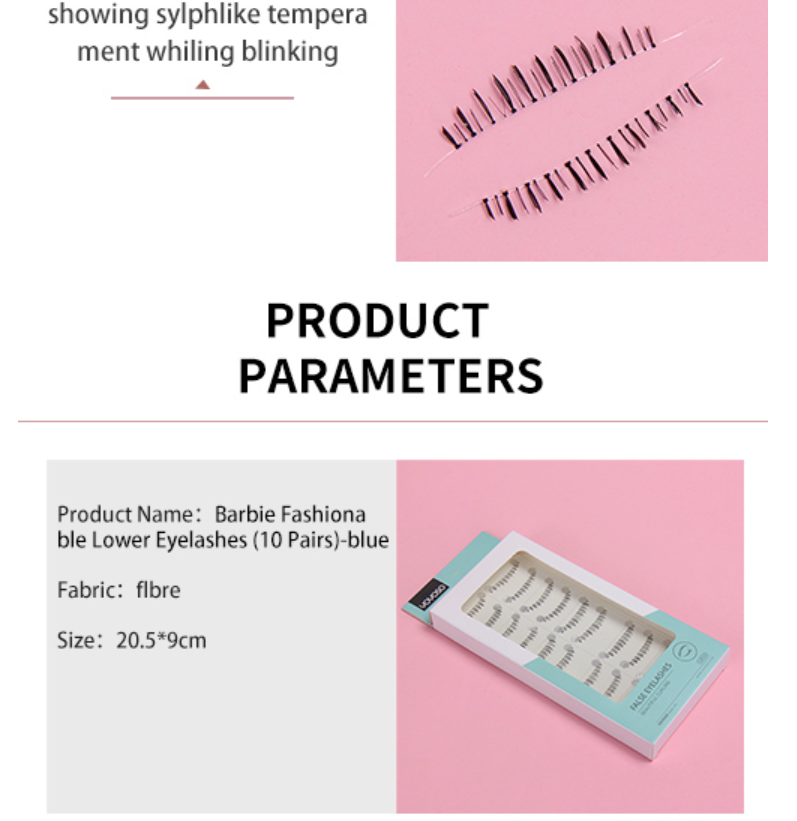 Material:304 stainless steel
Size:14*2.5
Manual:Wash and dry after use, and children should use it under the guidance of parents
Note:1. The tableware should be dried with soft cloth in time after cleaning. 2. Do not use steel ball or any other hard cleaning tool to clean. 3. Do not put tableware in any corrosive environment.